After the combined votes from BBS, BBE and various factors, Pinoy Big Brother Connect hailed Liofer Pinatacan as this season's Big Winner. Housemates Andrea Abaya, Jie-Ann Armero, Liofer Pinatacan, and Kobie Brown successfully defended their slots in the Big 4, making them as the official housemates.
4th Big placer is Jie-Ann Armero
3rd Big Placer is Kobie Brown
2nd Big Placer is Andrea Abaya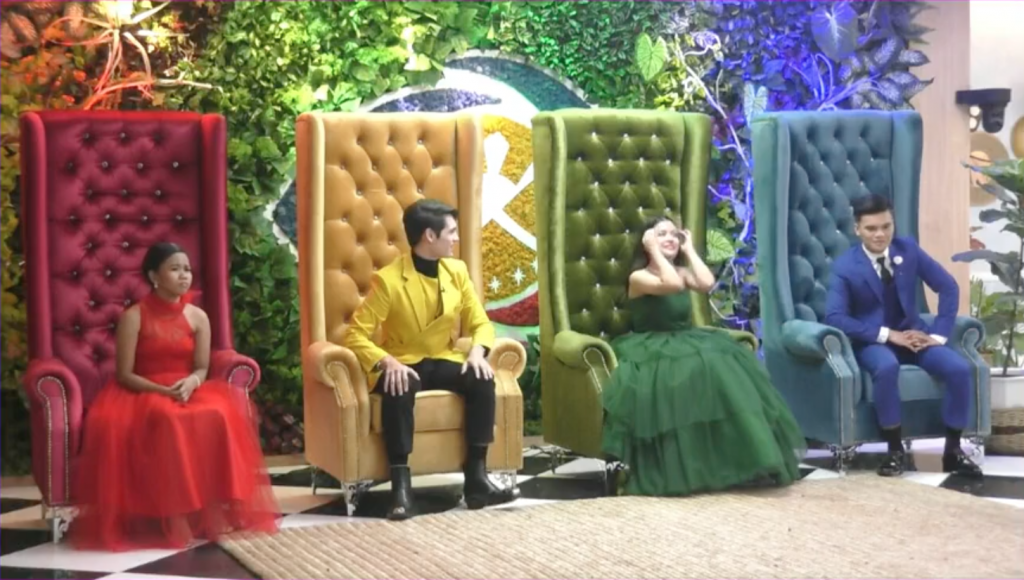 But the taong bayan, myself included decided to elect Liofer Pinatacan as the Big winner!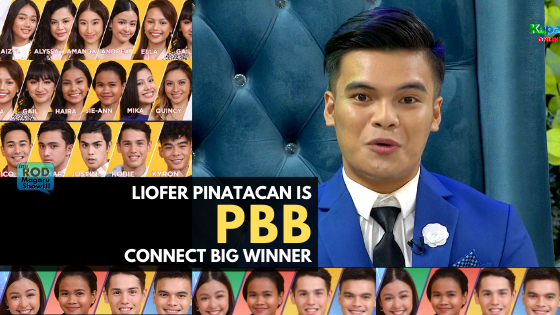 Here is the official and final tally of votes from BBS and BBE
Being part of the Big 4 was no easy feat that 177,524 auditionees aspired for when they auditioned in Kumu in November to be part of the official housemates of "PBB Connect."
Andrea, the 'Cheerdance Sweetheart ng Paranaque,' proved that self-confidence is the first step in reaching one's goals -from accomplishing secret tasks when she was still an isolated housemate to winning the first 'Apat na Karapat Dapat' challenge.
Jie-Ann, the 'Kwelang Fangirl ng Sarangani,' showed that knowing how to nurture relationships with others is a crucial skill in life, making her connect well with fellow housemates. 
Liofer on the other hand, the 'Dong Diskarte ng Zamboanga Del Sur,' showcased his strategic thinking in every task and his sense of responsibility inside the house.
Meanwhile Kobie, the 'Charming Striker ng Parañaque,' made viewers realize that staying positive and determined will help anyone win in the game of life.
 Congratulations Liofer. I was rooting for you! Meanwhile here are the prizes of the Big Winner tonight!
Well done PBB Team, what a milestone in Philippine entertainment despite the lack of chance to air on free TV! Congratulations Liofer!
_________________________________________________
Want something to be featured here at rodmagaru blog? Email me at 

rodmagaru@gmail.com

. 
I am also active on my social media pages! Click below and join the conversation!