Star Cinema's entry to the 42nd Metro Manila Film Festival, VINCE KATH  and JAMES breaches the 100 Million-peso mark as of tuesday, January 2, 2016 starring Julia Barretto, Joshua Garcia and Ronnie Alonte.
Vince, James and Kath is directed by Theodore Boborol and was chosen as one of the awardees for Children's Choice for Full Length Film. Joshua Garcia is also nominated for Best Actor together with Joem Bascon (ORO), Kean Cipriano (Septik Tank 2) and Paolo Ballesteros (Die Beautiful).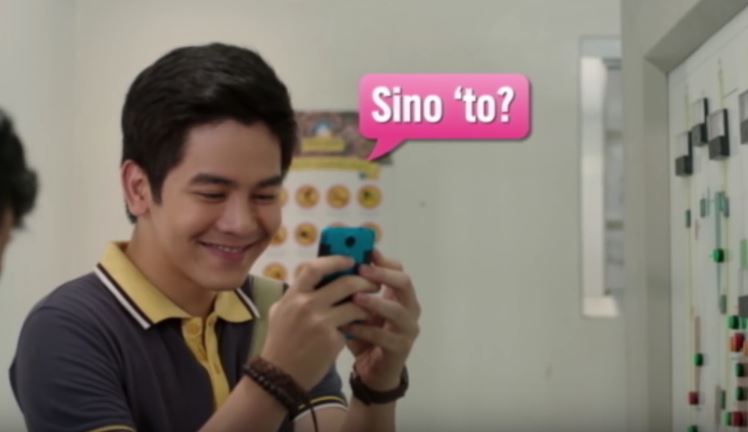 The movie received 95 percent positive reviews from bloggers, critics and moviegoers during the entire Festival run. VINCE KATH and JAMES still showing in more than 70 cinemas nationwide. The movie maintains it top spot on the Box Office ranking for 2016 MMFF. No official box office gross from MMDA yet as of blogtime. While it is expected to hit 100 Million mark, this news came from a very reliable source which refuses to be named as of today.
Rod Magaru Show rated this movie 8/10 and is GRADED A by Cinema Evaluation Board. CLICK HERE to read the MOVIE REVIEW.