It's been ages since I visited Legazpi, Albay. I remember attending a National Youth Parliament session after college and did a quick tour of the place and of course that includes various area in Legazpi. At that time the tourism is not as big as today. Years after, I went back only to surprise myself with a huge development. Oh by the way, this is what welcomed us while on the flight, a majestic view of her.





As I've said, Legazpi came a long long way from the last time I visited. From infrastructure to transportation to organized tour itineraries up to beautiful places to stay. Case in point, the newly launched Marison Hotel.                                                 
As you have read in my previous staycations and travels, I always make sure that we stay in a hotel where there is luxury of options and convenient to locate. For Legazpi, Albay travelers, Marison Hotel is a perfect place to consider. It is simply just 5 minutes away from Legazpi Airport and situated in an area where it is accessible to must visit places in Albay.
Led by the President and CEO of The Marison Hotel Daisy So, the launch was attended by prominent personality including Tourism executives, local Government VIPs. It is easily one of the most centrally-located hotels in the city. True to its meaning, The Marison Hotel is built to be the premium gateway for tourists and business travelers in the Bicol region.
QUICK HOTEL TOUR
Ok so let me give you a quick tour of the hotel. The Marison Hotel  is a four-storey complex boasting 118 huge and elegantly furnished rooms that highlight beautiful and contemporary design, arguably among the best in the region. By just entering the hotel, you will be amazed at how they styled the lobby.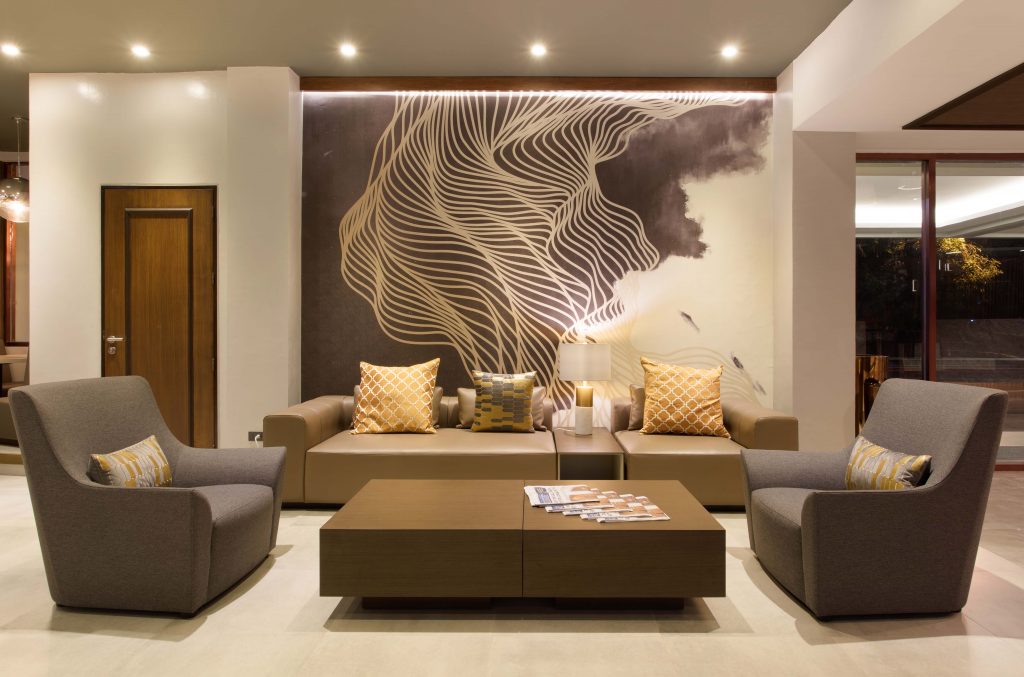 I like that they have a very long hallways of room. Marison Hotel is indeed a hotel of fine arts its modern styling. Having that huge number of rooms made from hardwork and love, Marison Hotel is now one of the biggest hotels in Bicol — and the biggest in Legazpi.
Their hotel cards are the best! Makes me wanna bring these home for souvenirs!
I'm looking at the pool area from my room!
They have multiple rooms to choose from such as King and Queen Premiere Suite and their Deluxe rooms.
All guest rooms are equipped with a flat-screen TV, a desk, free WiFi, and a private bathroom. Some rooms are also fitted with a terrace for guests to enjoy the breathtaking view of the Legazpi skyline.
FOOD
Adding to these amenities are three dining options inside The Marison Hotel. Its main restaurant, the IL Morso Italian Restaurant, is the perfect place for guests to enjoy some of the best Western dishes in the area, from pizzas and pastas to steaks and mouth-watering desserts.
STEAK
SALMON
CHICKEN
The Sans Cafe & Bar, on the other hand, offers a quiet respite for travelers who simply want to relax over a cup of coffee.
Those looking for a nightcap after a busy day of exploring the city can visit the hotel's Chilo Bar to enjoy its impressive array of mocktails, cocktails, wines, beers, and non-alcoholic beverages — with a view of the majestic Mt. Mayon in the background as a bonus.
 ATTRACTIONS
Attractions like the famed Mt. Mayon, magnificent Cagsawa Ruins and pristine Sumlang Lake are only less than an hour away from the hotel, as well as Hoyop-Hoyopan Cave and the Vanishing Island. During our visit, we tried the ATV from Mayon Skydrive adventure.
We also tried the zipline in Lignon Hill Nature Park and a short visit in Daraga Church and Cagsawa Ruins. Marison Hotel can actually arrange a trip to its guests. Just approach the front desk for more information.
Daraga Church founded in 1773.
 In addition, the Redemptorist Church is just right across the hotel. The scenic Legazpi Boulevard, the city's business district and port area, is a popular spot for tourists as it offers a beautiful view of Mt. Mayon, Albay Gulf, and the Kapuntukan Hill — is also within the hotel's vicinity. Other must-see tourist destinations are the Quintinday Green Hills, the Kawa-Kawa Hill and Nature Park, both less than an hour drive away, Vera Falls, and Joroan Church, which are about an hour drive.
OTHER AMENITIES
Ofcourse, I already dip into their very inviting pool! Some of its impressive amenities that will surely make their stay in Legazpi extra memorable include their two outdoor swimming pools (one adult pool and one kiddie pool), and a fitness center.
They also have fully-equipped Executive Board Room that accommodates as many as 24 people, and a Functional Hall for formal meetings, seminars, and parties that caters up to 120 people.
They also offer complimentary transfers to and from the Legazpi City Airport. And on top of that, to accommodate guests arriving in the city on early morning flights, the hotel offers free early check-in, subject to room availability.
"The opening of The Marison Hotel is a testament that the Bicol region has come into its own as a prime tourist and business destination in the country," Daisy So adds. "Last year, tourist arrivals in Bicol hit over one million — an unsurprising feat considering the unique beauty the region has to offer, yet an impressive achievement nonetheless. We enter the hotel industry with the firm belief that Bicol — especially Legazpi, has a lot to offer to both its local and international visitors. We are not only very eager to provide a premium hotel experience to our guests, but The Marison Hotel also looks forward to helping the Bicol Region welcome a much bigger tourist base in the years to come."
I will definitely go back to Legazpi and still choose Marison Hotel. Other that the friendly Bicolanos, the staff in the hotel always ready to smile to anyone making your stay worth it.
The Marison Hotel is located at Corner Imelda Roces Ave, Legazpi City, Albay. For reservations, call (052) 732 7777 or email reservations@themarisonhotel.com. Visit facebook.com/TheMarisonHotel or in Instagram www/instagram.com/MarisonHotel for more information.
IM ON SOCIAL MEDIA! FOLLOW ME at @rodmagaru