After winning last year's "Pinoy Boyband Superstar," Ford Valencia, João Constancia, Niel Murillo, Russell Reyes, and Tristan Ramirez of BoybandPH continue their musical journey and prove they have what it takes to be called the country's first ultimate boyband.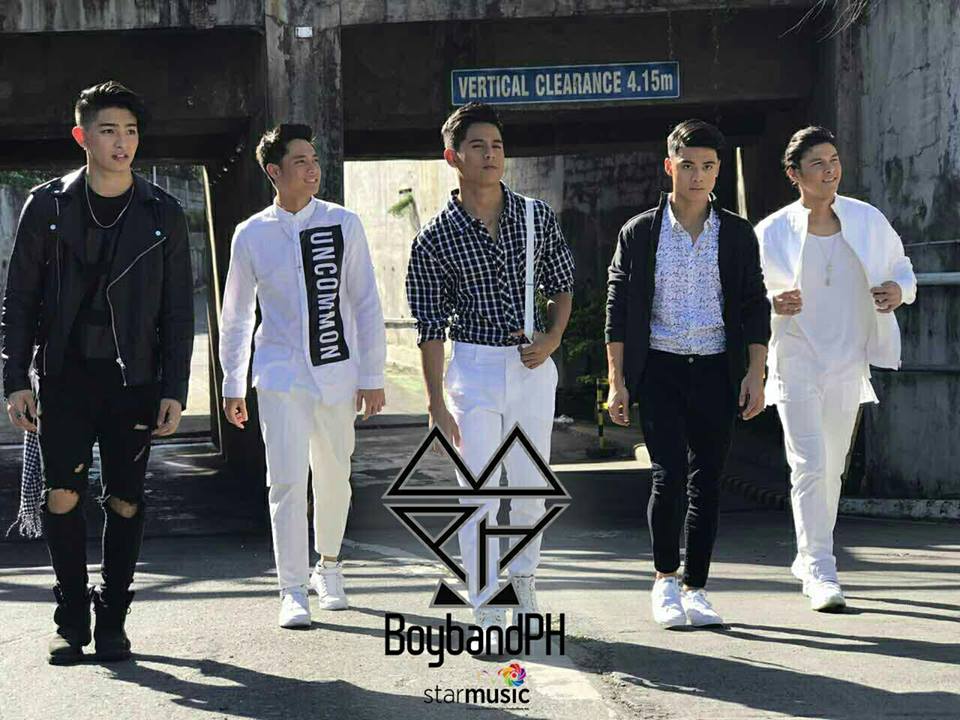 The music scene's newest singing heartthrobs have finally released their highly anticipated self-titled first album – a collection of love songs that fans heard for the first time in two-sold out grand album launch events last week.
 "It's overwhelming and surreal. We didn't expect to release an album so soon, just a month after the competition. Now, we have all these shows where we get to bond with our fans and we're enjoying it so far," said Russell.
 "I still can't believe we're here, I'm trying to wrap my head around it," said Joao about their sold-out shows. "We promise not to disappoint the fans, because we're definitely having the time of our lives."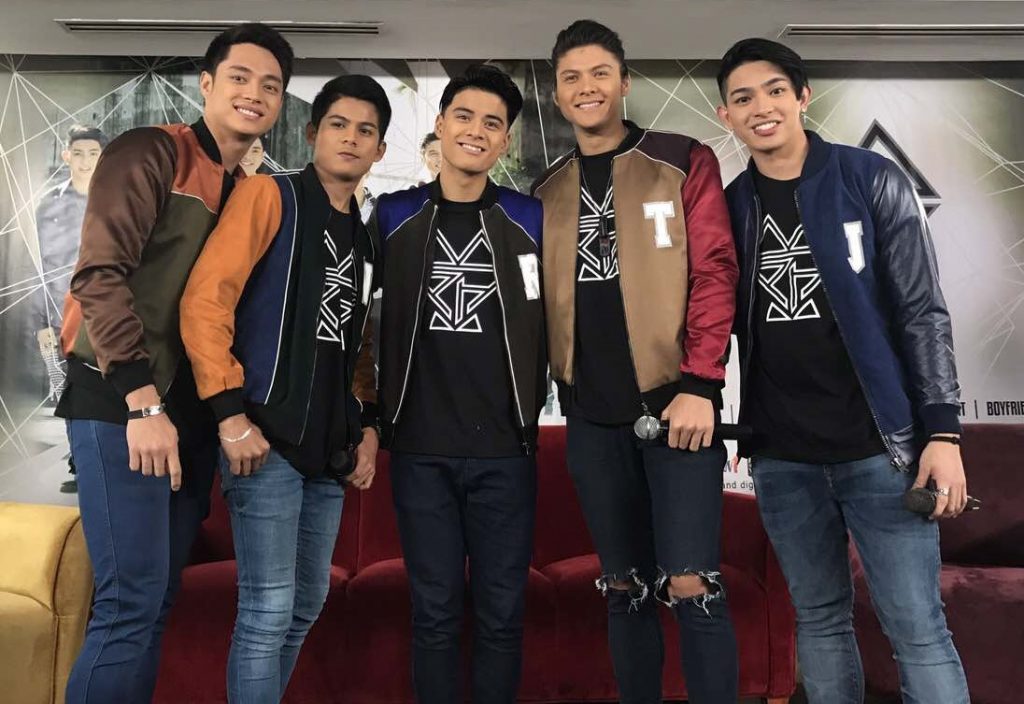 Their debut album includes their catchy single, "Unli," which has been topping radio charts since its release. The song, whose music video features singer-actress Janella Salvador, can now be streamed on Spotify and Apple Music.
 Other tracks include a cover of Depeche Mode's "Somebody", and originals "Boyfriend," "Magmamahal," their winning song "We Made It," and the acoustic version of "Boyfriend."
 Having performed the songs in their album launch, the boys said they are encouraged by the positive feedback posted by their fans about their songs.
 "Our fans matter a lot to us, because they have been supportive of all of us since the beginning. We had the most amazing time recording the album, and we're happy to have finally shared it with them," Ford said.
 "We dedicate this to our families, friends, and especially to our fans and supporters. Our dreams have come true, but this is just the beginning. There's more to watch out for," shared Tristan.
 Moreover, the boys also said they have gotten better and better at performing as a group.
Niel, the group's youngest, said, "We've learned so much from 'Pinoy Boyband Superstar.' I gained confidence, we all did. We became more comfortable with our voice and now we're moving as one.'
 "BoybandPH" is overall produced by Jonathan Manalo, Kidwolf, and Kiko Salazar under Star Music. It is now available at all record stores nationwide.
For updates, visit Starmusic.ph or follow Star Music's official social media accounts at Facebook.com/starmusicph, Twitter.com/starmusicph and Instagram.com/Starmusicph.