Every show on the second leg of Jed Madela's 2017 US tour (produced by Stargaze Productions' Carnie Banares) is sold out. However, the first show—held at the Pechanga Resort & Casino in Temecula, California last August 17—didn't exactly go off without a hitch.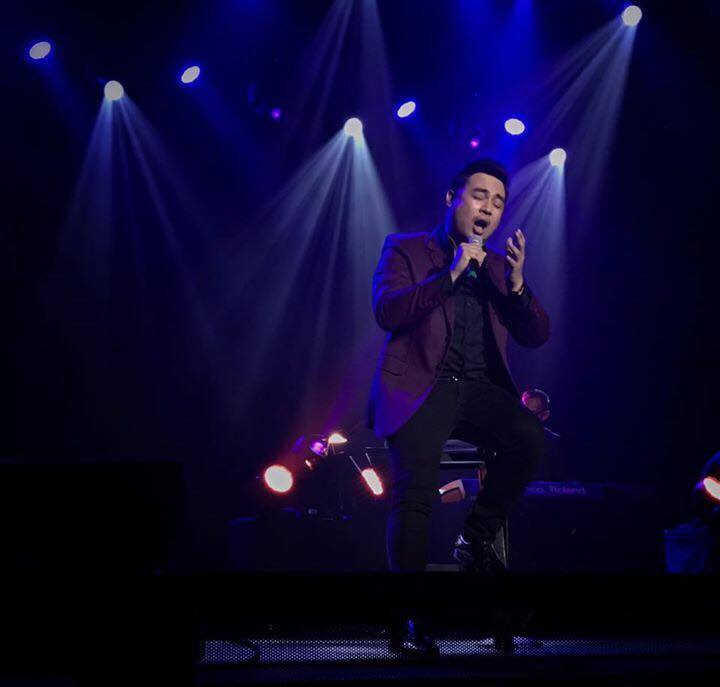 He was supposed to perform with Morissette Amon that night, but due to unforseen circumstances, she didn't make it to California in time for the show. Jed admits that he was worried her absence would pose a problem for him.
"With regards to Morissette, her working visa didn't come through in time. Honestly, I got worried when I found out what happened to her. I thought the venue would want to cancel the show because ang inaasahan nila, dalawa kami ni Morissette na nandun. I got even more worried when my team told me that some people already asked for ticket refunds," he confessed.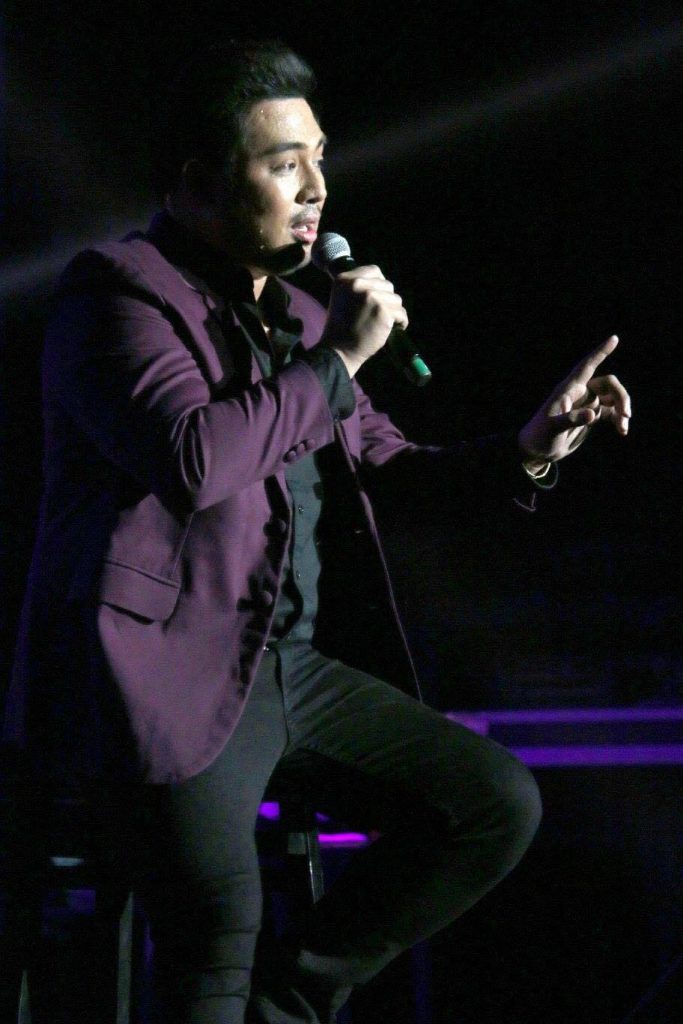 He perked up when his management told him the venue decided not to cancel. Some refunds were made, but the show eventually sold out. In fact, just before showtime, he was told some fans were turned away at the door because there were no more available tickets.
That knowledge gave him the encouragement he needed. Despite Morissette's absence, Jed went onstage determined to make sure those who bought tickets—and didn't ask for refunds—would get their money's worth. Luckily, his efforts paid off.
"Like any other professional, I went on with the show. I wanted to make sure that the audience wouldn't go home feeling shortchanged, and they didn't. They went home happy naman," Jed says. "I got rave reviews, kaya the producer is already planning another US tour for me next year. Some of Morissette's fans refunded their tickets kasi nga wala siya, but some stayed to watch me. I met with them afterwards and they told me I gained new fans, so I also went home happy."
According to Jed, this leg of the tour is the final leg for this year and he's thrilled it's ending on a high note. Jed couldn't be happier with the success of his latest US tour and hopes it will pave the way for him to do other things abroad.
"I feel blessed to have been given the opportunity to travel and do more shows abroad. I'm happy my management team works hard to find producers who'll get me for their shows. I do get offers for shows in the Philippines, and sold out din naman sila, but maganda rin na meron akong natatanggap sa ibang bansa. Who knows, maybe all this overseas touring will lead to bigger opportunities there. Let's see."