Last time I discussed about my gratefulness to this cash less transaction using my GLOBE GCASH. I usually fund my GCASH account from my PS Bank Checking account, I transfer funds thru my mobile app but I have to deposit first to my PS Bank account. Today, I have heard of some wonderful news from Globe and 711. I mean here is the story where you can load your gcash. Or, load with your PREFERRED BANKS HERE.
Just this week, G-Xchange, Inc., (GXI) a wholly-owned subsidiary of Globe Telecom and operator of GCash, and Philippine Seven Corporation (PSC) partner to make our lives easier! Now you can load your GCASH Account at any 711 Branches without charge!



"We are excited over our partnership with PSC. 7-Eleven is the largest convenience store network in the Philippines. With its wide reach, GCash customers can now fund their GCash accounts at any 7-Eleven store as well as enjoy speed, ease, and safety when it comes to money transfer services. Together with 7-Eleven, cash-in transactions will definitely become easier and convenient," said Xavier Marzan, President and CEO of GXI.
I remember one item I bought online using my GCASH Account! Now that 711 is helping us in this endeavor, I think I will shop more! 🙂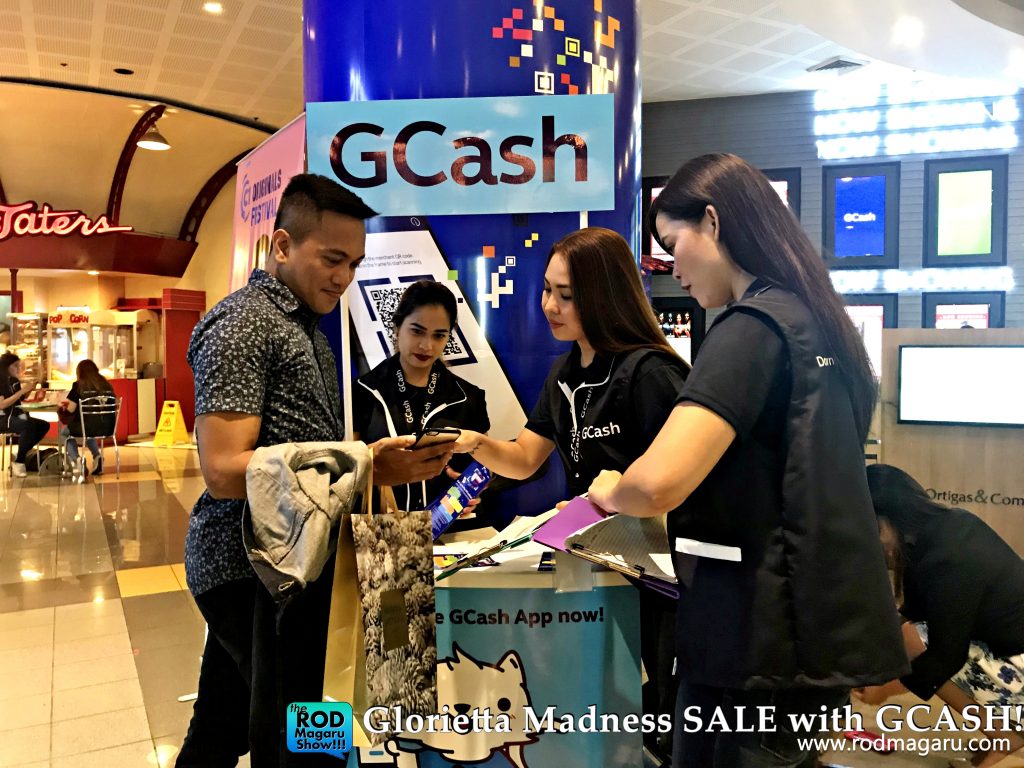 GCash is an internationally-acclaimed micro payment service which transforms a mobile phone into a virtual wallet for safe, secure, and hassle-free mobile money transactions. It can be used to buy prepaid load, pay bills, send money, make donations, online shopping, and even purchase goods without the need to bring any cash.
To know more about GCash products and services, visit www.globe.com.ph/gcash.