I have been waiting for this film for years and finally, after seven years since the film was conceptualized, Kun Maupay Man It Panahon (Whether the Weather Is Fine) will finally have its World Premiere at the 74th Locarno (Switzerland) Film Festival's Cineasti del Presente (Filmmakers of the Present), where it will compete this August.
Starring Daniel Padilla, Rans Rifol & Charo Santos Concio, the film is Carlo Francisco Manatad's full length directorial debut. Their characters are based on real-life happening trying to survive the aftermath of Super typhoon "Yolanda" that struck eastern Visayas in 2013. It tells the story of a mother (Charo Santos-Concio) and her son (Daniel Padilla) as they struggle for survival and deal with the absurdity of fate, sustained by the hope that they carry, and what is lost and gained.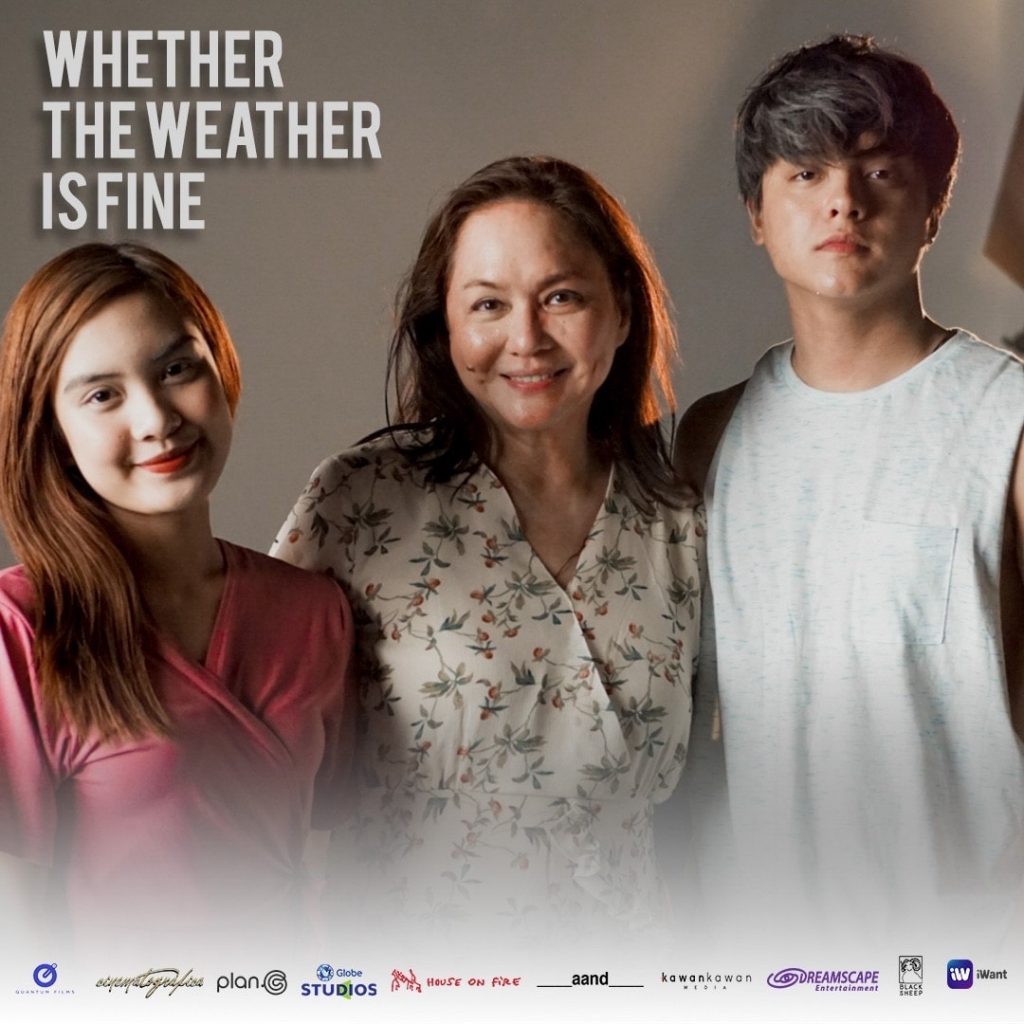 Throughout its 73-year history, the Locarno Film Festival has occupied a unique position in the landscape of the major film festivals. Every August, for eleven days the Swiss-Italian town of Locarno, right in the heart of Europe, becomes the world capital of auteur cinema. Locarno is a film that lasts eleven days, in an endless location. it's for families, children, film lovers and filmmakers. Or, more simply, for those wishing to experience a unique adventure in a unique place.
Produced by Armi Rae Cacanindin, Joji Villanueva Alonso & Vincent Wang, Kun Maupay Man It Panahon is written by Giancarlo Abrahan, Carlo Francisco Manatad, Jeremie Dubios.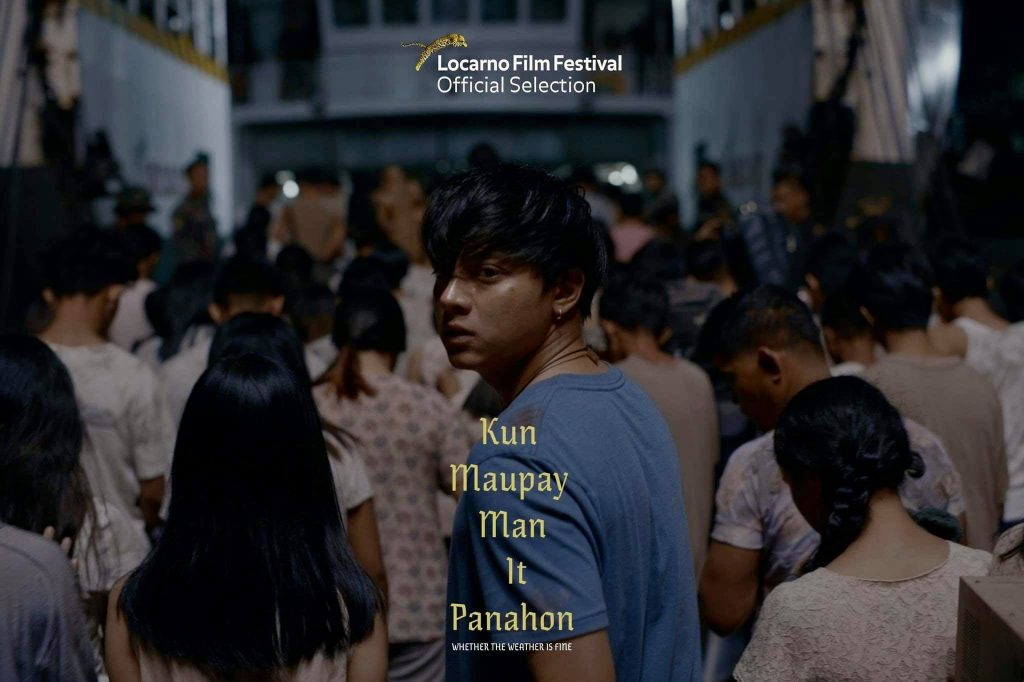 The film is a joint production of ABS-CBN Black Sheep, Dreamscape Entertainment, Globe Studios iWantTFC, Quantum Films,, along with Cinematografica, Plan C, House on Fire (France), AAND (Singapore), and KawanKawan (Indonesia).
_________________________________________________
Want something to be featured here at rodmagaru blog? Email me at 

rodmagaru@gmail.com

. 
I am also active on my social media pages! Click below and join the conversation!