ABS-CBN is bringing back my favorite, its iconic educational programs "Sine'swela," "Bayani," and "Hiraya Manawari" to bring valuable lessons to young viewers starting Saturday (March 28).
"Sine'skwela," which will air 8:30 AM, will help learners appreciate complicated concepts about science and technology as the show's characters go on different adventures and answer questions about various scientific phenomena along the way.
"Sine'skwela" left a mark in students from the 90s and early 2000s and was mandated by the Department of Education (DepEd) to be screened in classes at least once a week as a reference for studying science.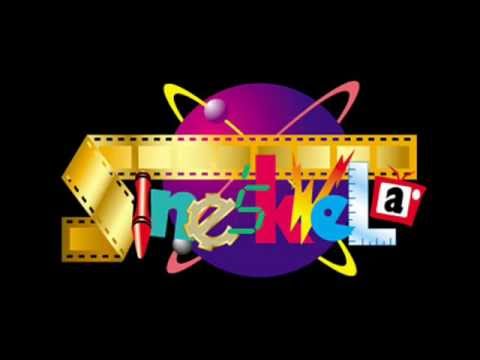 "Bayani," taking the 9:00 AM timeslot, will bring viewers back in time and relive events as it shows the lives and heroism of Philippine heroes. It was also endorsed by the DepEd to be part of the regular class activities in schools. Some of the Filipino heroes featured in the show include Jose Rizal, Andres Bonifacio, Emilio Aguinaldo, and Apolinario Mabini.
At 9:30 AM, "Hiraya Manawari" will bring magical tales that tackle Filipino values of courage, respect, honesty, love, humility, and discipline, which young audiences can draw lessons from.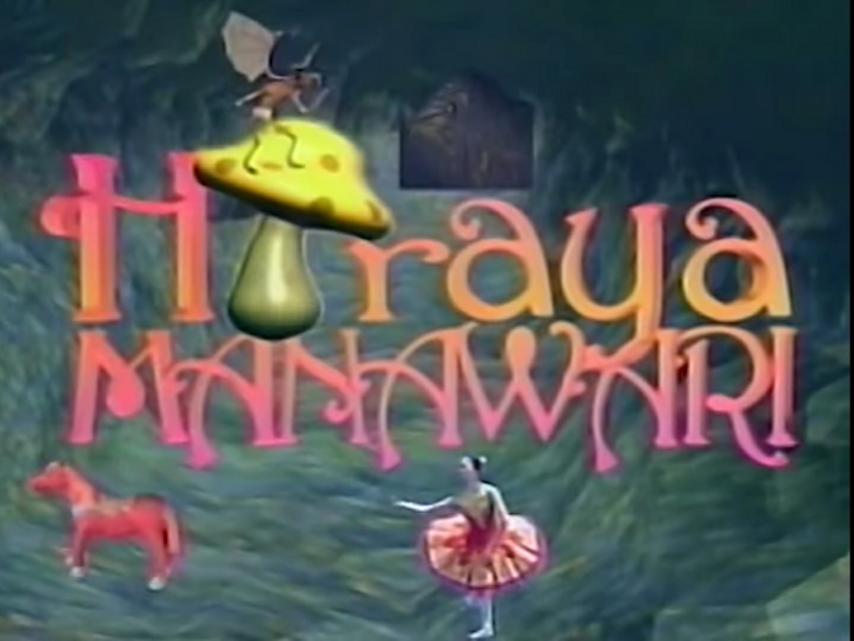 "Sine'skwela," "Bayani," and "Hiraya Manawari" were produced by ABS-CBN Foundation, now known as ABS-CBN Lingkod Kapamilya Foundation, Inc., founded by Gina Lopez.
For more updates about ABS-CBN show, follow ABS-CBN PR on Facebook (fb.com/abscbnpr), Twitter (@abscbnpr), and Instagram (@abscbnpr)
IM ON SOCIAL MEDIA! FOLLOW ME at @rodmagaru